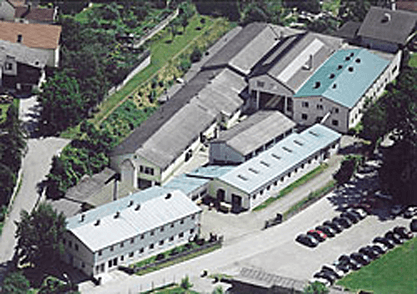 PRINZ
We produce in Austria, sell and service on markets of Central and Eastern Europe industrial chainsaws for cutting wood, paper and plastic.
We support during purchase and operation. We offer installation and professional advice.
We deliver machines, insulation materials and PRINZ technology for efficient drainage of walls.
Development
Many years of practice and paying attention to the programme of research and improvement development, in cooperation with the Technical University in Vienna and the German Max-Planck Institute, allowed us to acquire a series of patents and utility models.
We constantly carry out material research, improve production, develop new projects and technologies, which guarantee highest quality for our products.
All systems offered by us are produced in factory in Loosdorf and fully comply with strict European standards as well as fulfill all work safety requirements.
The high level of in-house production enables PRINZ to react quickly to new market trends and be flexible in considering the wants of individual customers.
Range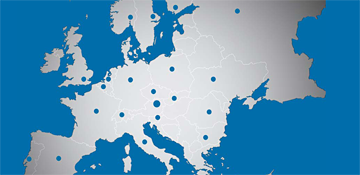 PRINZ exports more than 90% of its products to over 120 countries on all continents of the world.
In the central and eastern Europe, PRINZ Polska – established in 1996 – offers complex customer service, as well as guarantee and post-guarantee service.
The company from Poznan (PL) supplies both small and the largest plants which specialize in the woodworking industry, sawmills, plywood plants and other companies specializing in the building industry in this region.
Check out latest news regarding our company as well as PRINZ company brochure.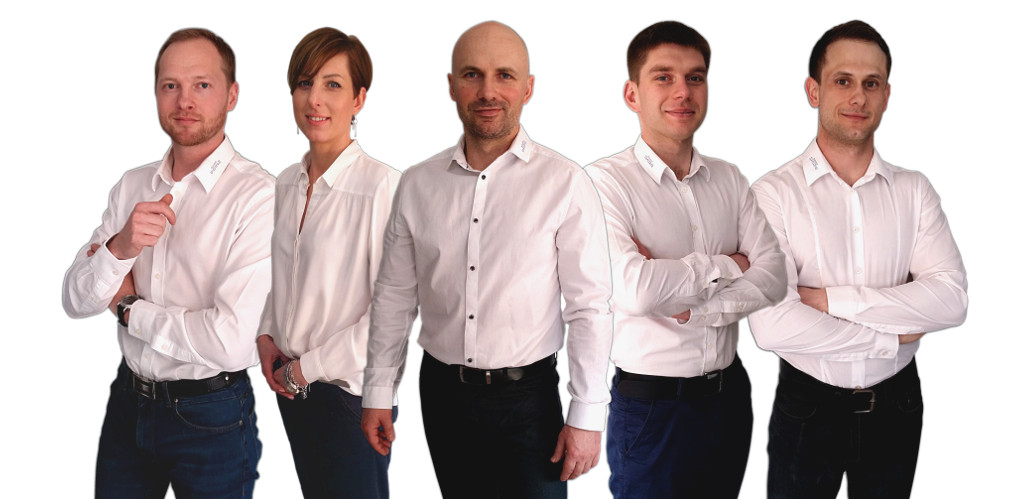 Our motto is to provide specialist technology for clients who apart from highest quality appliances receives the necessary knowledge and spare parts.
If you are interested in the offer of PRINZ Polska, do not hesitate to contact us.
Maciej Nowak, chairman of PRINZ Polska
We are available at your disposal from Monday to Friday 8:00 – 16:00.
We will gladly meet with you also outside our headquaters.